Our Offering: Transforming Visions into Digital Realities
In today's digital landscape, the right strategies can elevate a brand beyond its competitors. At **Calltraxx**, we offer holistic digital marketing services tailored for both businesses and individuals. Whether you're launching a new product, expanding your online presence, or seeking to reach a broader audience, our bespoke solutions will align with your vision and goals.
Our commitment extends beyond just attracting clicks or increasing views. Our primary objective is to help you build lasting relationships with your audience. With the rapid digitization of markets worldwide, we recognize the need for businesses and individuals alike to create a profound online footprint. Calltraxx ensures your message resonates in the vast digital expanse, generating genuine interest and attracting potential clients.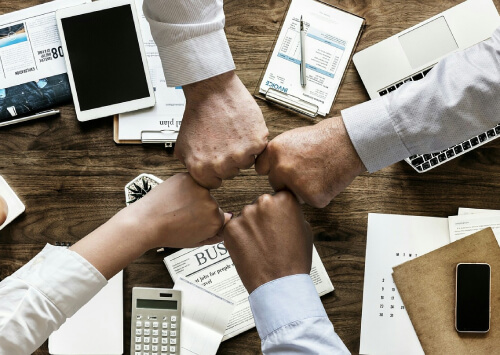 Our Skills: Crafting Digital Excellence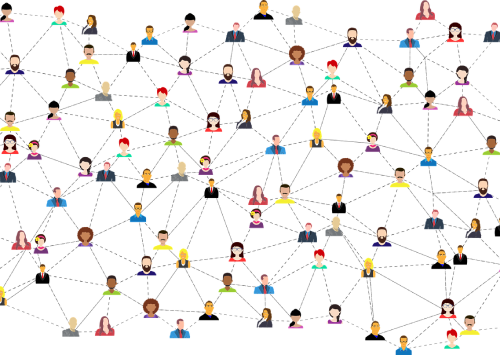 The digital realm is vast and ever-evolving. As pioneers in digital marketing, our expertise at Calltraxx encompasses a broad spectrum of services:
SEO: Being visible is paramount. With our SEO services, we ensure that you not only appear on search engines but also rank prominently.
Lead Generation: Our refined strategies focus on attracting and converting potential clients. With Calltraxx, you'll see an upsurge in quality leads, amplifying opportunities for conversions.
PPC Management: Paid advertising, when done right, offers immediate results. Our PPC strategies are designed to ensure maximum return on your investments.
Social Media Management: In the age of connectivity, a strong social presence can define a brand. Our team crafts compelling narratives for your brand across all major social platforms, ensuring engagement and loyalty.  
About Us: Values that Drive Digital Innovation
Behind every successful project at Calltraxx is a team driven by a singular value system. Led by our Managing Director, John Kiwanuka, we prioritize integrity, innovation, and impact in all our endeavors.
Our values aren't just words; they are the bedrock of our operations:
Integrity: We foster trust by being transparent, honest, and consistent in our actions and deliverables.
Innovation: Staying ahead in the digital curve requires a constant thirst for innovation. At Calltraxx, we're always exploring new ways to deliver exceptional results.
Impact: We measure our success by the impact we create. Our strategies and actions are always aligned with creating tangible results for our clients.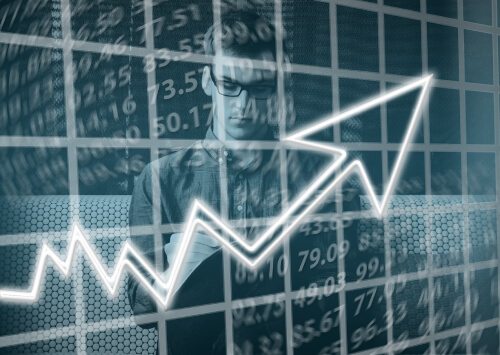 Let's Shape The Future Together
Embrace the future of digital marketing with Calltraxx. Let's transform your digital aspirations into tangible successes. 
Join us on this exciting journey. The future is digital, and we're here to guide you every step of the way.